Website under construction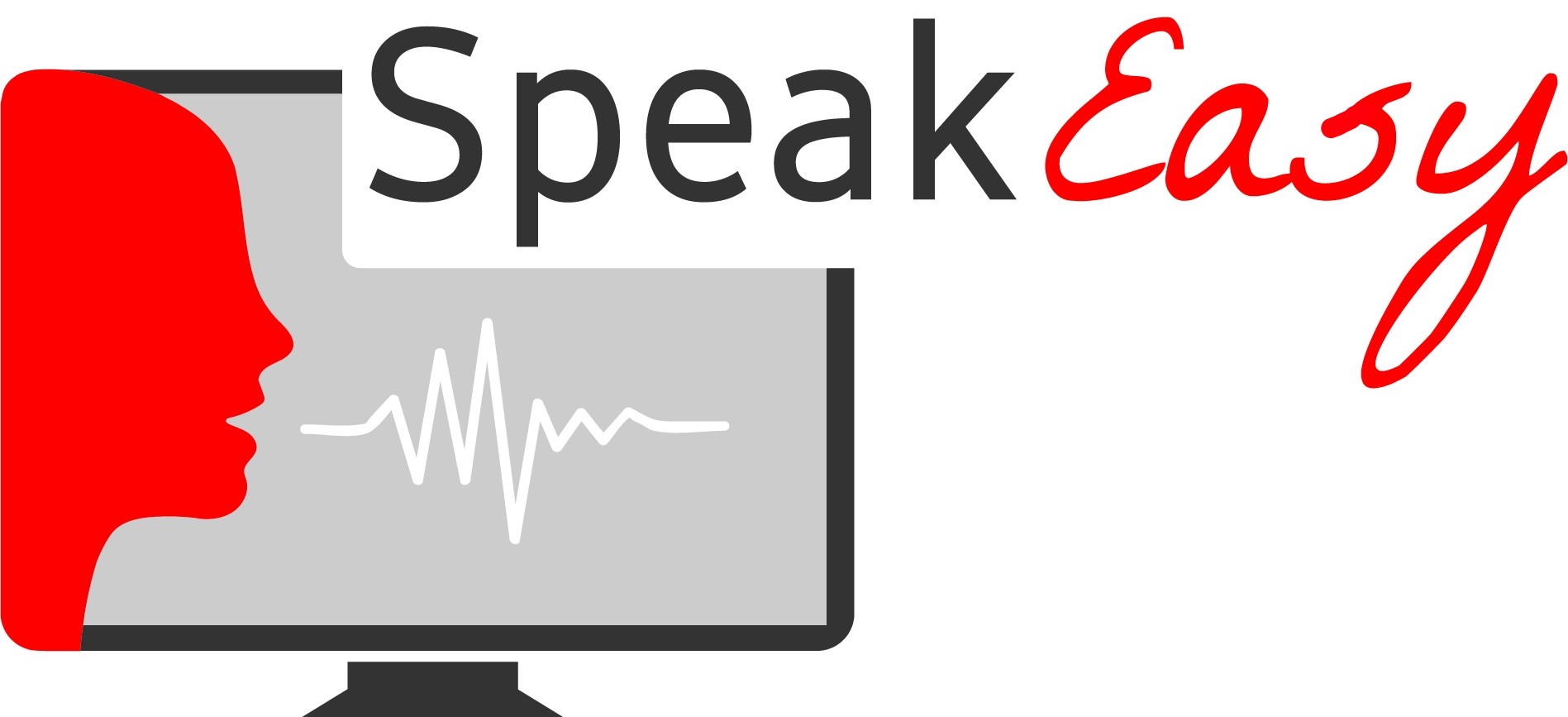 SpeakEasy is developing software for specifying complex (speech driven) computer dialogs, with the aid of a high-level, yet easy to understand formalism.

The dialog specification is translated into a self-contained software (node.js server) module that can interact with (and speech-enable) existing software in a relatively simple fashion.

For contact please click here.